As a member of JhdNutrasource, you can download QC documents, see detailed product information, request samples, chat with experts, and more!
Chat With Us
Contact Us
Email Me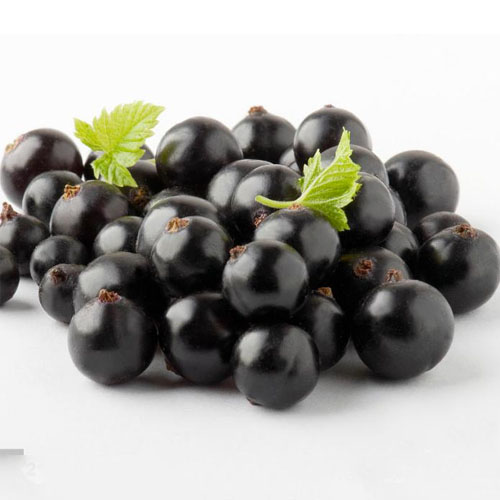 Introduction:
The Blackcurrant (Ribes nigrum) is a species of Ribes berry native to central and northern Europe and northern Asia, planted in China mainly in Xinjiang and China Northeast. Its fruit is black in color, dense in nutrients such as Vitamin C and Anthocyanins.
Appearance: Red-purple Powder
Function
1. Anti-oxidation, anti-aging, strengthen the body immunity;
2. Lower serum cholesterol, soften the blood vessel and prevent arteriosclerosis;
3. Maintain eye health, promote the blood microcirculation of eye and alleviate eyestrain.
4. Black Currant Extract can protecing liver,prevent cardiovascular diseases.