As a member of JhdNutrasource, you can download QC documents, see detailed product information, request samples, chat with experts, and more!
Chat With Us
Contact Us
Email Me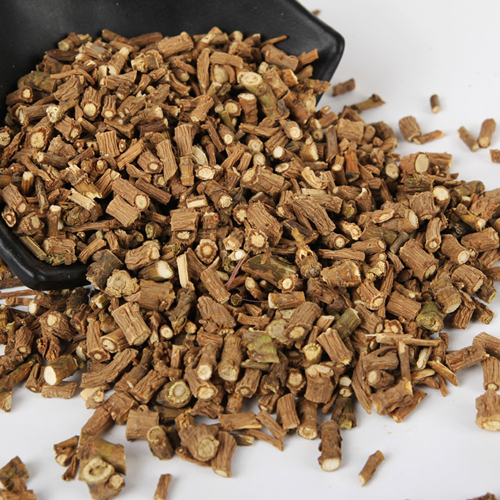 Saikosaponin , from Bupleurum, narrow leaf bupleurum. Melting point 225 ~ 232ºC, (a)D+46° (ethanol). Molish was positive and Lieberman-Burchard was purple. Soluble in water, dilute alcohols, especially hot water and hot alcohols, in butanol and amyl alcohol is highly soluble, insoluble or insoluble in benzene, ether, chloroform and other solvents.
Function
1. Anti-inflammatory.
2. Protected rat livers from chemical insults.
3. Show potent heart and blood vessel protective effects.
4. Inhibit the formation of lipid peroxides in the cardiac muscle or in the liver.
5. Influence the function of enzymes.
6. Decrease blood coagulation.
7. Stimulate the immunity system.
8. It has the functions of sedation, antivirus, anti-inflammation, immunomodulatory, protecting liver and kidney and anti-tumor.
Application
Mainly used in the medical field, with anti-inflammatory, antiviral, liver protection and anti-tumor role.